Mikey Goode
Singer/Songwriter/Musician
---
Biography
Mikey Goode is a singer/songwriter from Central Indiana. With shows under his belt spanning both coasts, Goode leaves behind a trail of fun wherever he plays. Country Music is at his core, but don't let that fool you from thinking he can't belt out a banger from any genre. Goode can handle anything from Stapleton to Queen and anything in between.,
His solo work includes a previously released EP (Junkyard Dog) and full-length album (Redneck Rockstar).
Now looking at the end of 2022 and going into 2023, Mikey is in the studio recording his next full length album, Long Stretch Of Highway. If you enjoyed his previous album y'all are gonna love his new songs!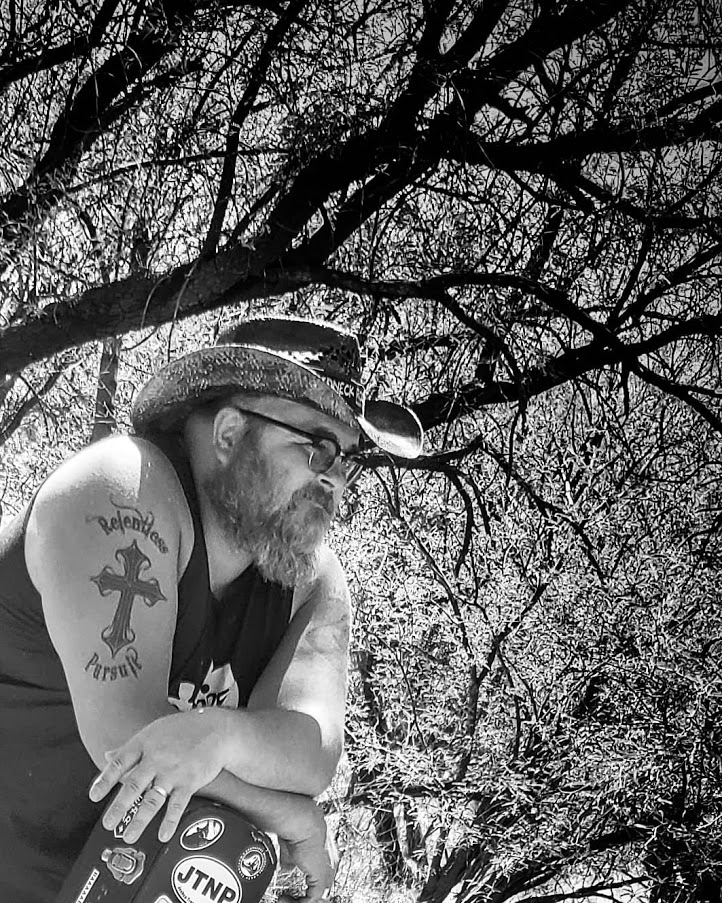 Contact for Booking!
Need some GOODe music at your next event? Contact us below for more information. Available for solo or full band shows!