Born and raised in a junkyard in Central Indiana, Mikey Goode spent the early years of his life working on the railroad to support his family. Realizing that trains weren't his passion, he hung up his pocket watch and picked up his guitar. After the death of his father in 2018, Mikey decided that no paycheck was worth giving up what he loved to do most, which is travel the country and play country music.
Mikey released his first EP titled Junkyard Dog in 2018 in honor of losing his daddy as can be heard on One More Beer With Dad. In late 2019/early 2020 Mikey travelled to Texas to play a few shows and called it the Redneck Rockstar tour as he himself couldn't believe that a redneck from the sticks of Indiana could actually have that much fun and call it work. He recorded the single, Redneck Rockstar, and promoted it in Texas while playing shows through early 2020.
Though the pandemic might have tried to slow him down, Mikey decided since he couldn't play live music he would just record it instead. With the invaluable help of his best friend and producer Jeremy Woods of JWVIII Media, Mikey set out to create a full album of songs that were influenced by his life or the stories told to him. He couldn't leave out his biggest influence so One More Beer With Dad was re-released on the Redneck Rockstar album, along with 11 other songs. With the help of his old friends and new friends from Nashville, Redneck Rockstar was born over the course of 2020 and released in early 2021 .
Now looking ahead to 2023, Goode is preparing for a full year of shows in Central/Southern Indiana with his eyes on pitching original songs to Nashville when not on the stage.
Never a dull song in his set list, Mikey guarantees a "GOODe" time in every song, every set, every show.
---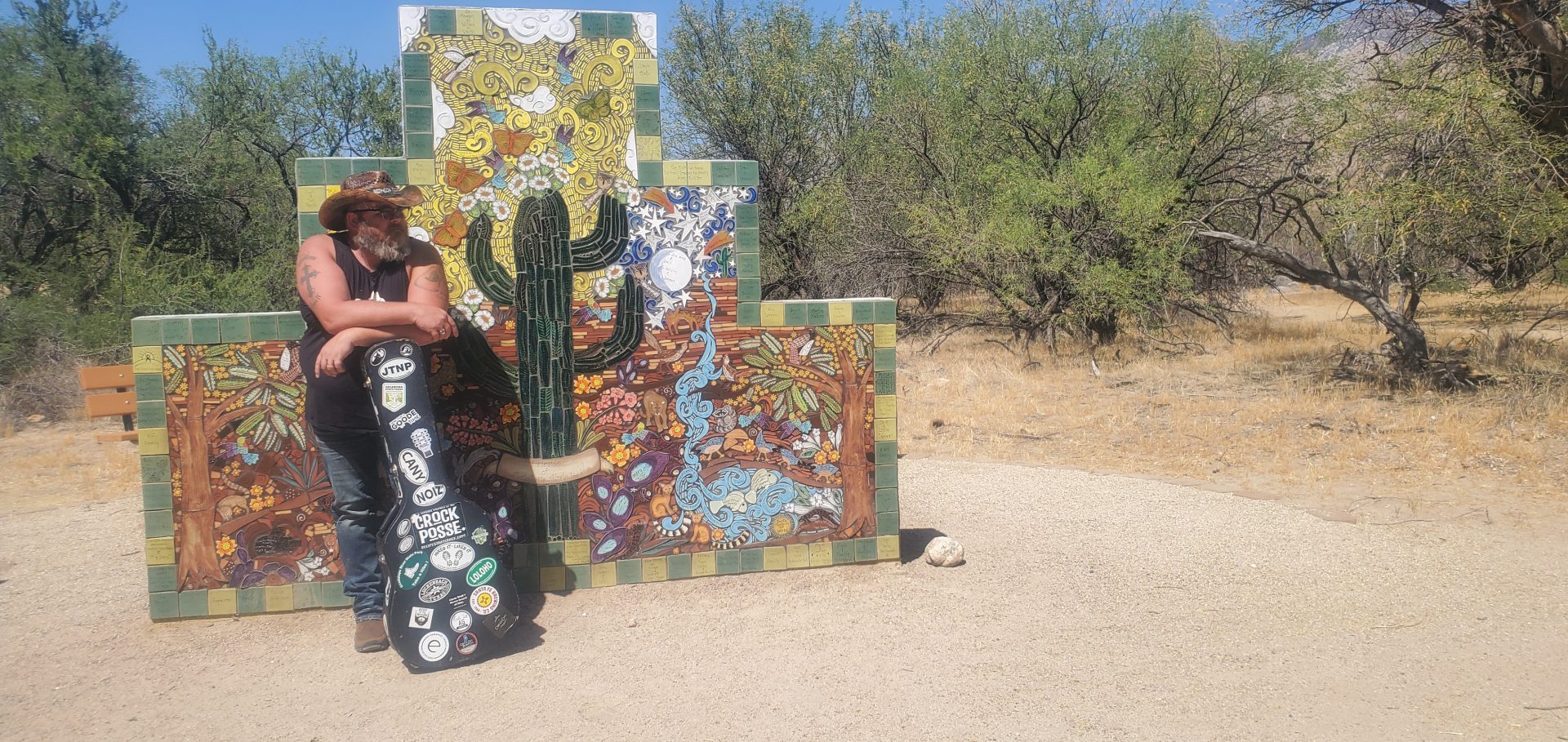 "Til one of us goes out of my mind…" ~Sit Here & Drink Beer-2021
---
Mikey Goode